50 gal Vertical aquarium for sale


This tank is very unique!

Vertical 50 gallon tank set up for fresh water. Comes with a 1 month old pump/filter that I just paid $100 for. comes with air pump/bubble wand, 2 light hoods, 2 new bulbs, heater, lots of rock, a $40 piece of drift wood, the stand, nets, cleaners, siphon... this is EVERYTHING you need!

Fairly easy to move, we will bag up the fish, drain the water, it can easily be hauled in pretty much any SUV, then just take it home, fill it up, and add the fish!

Livestock to be included (well over $200 of fish)

1 blue crawfish

2 fiddler crabs

2 fan tail guppies

1 large Calico Shubunkin

1 large Pleco

2 very large red cap Oranda

1 medium orange Oranda

1 medium Orange Ryukin

1 Large Golden Apple Snail

This is a turn-key, ready to go set up!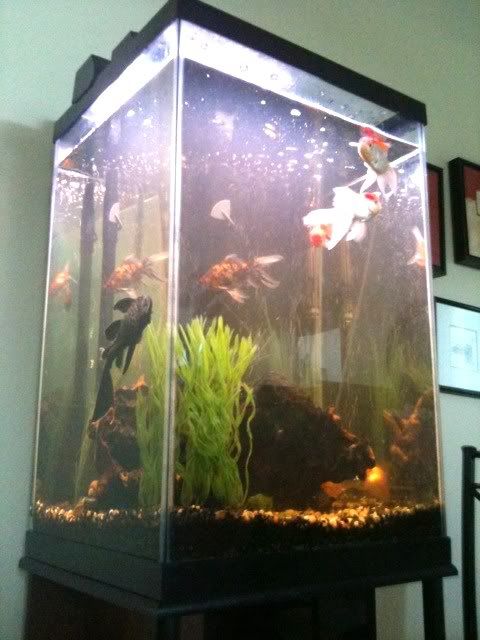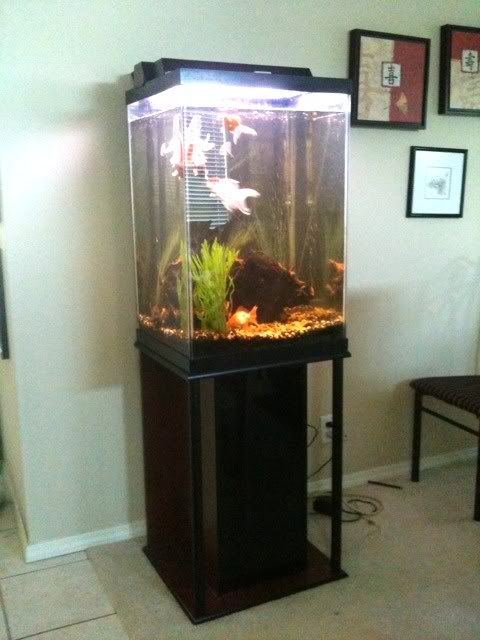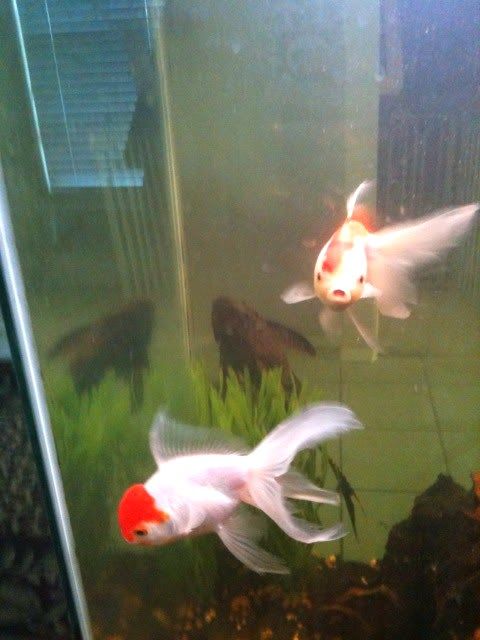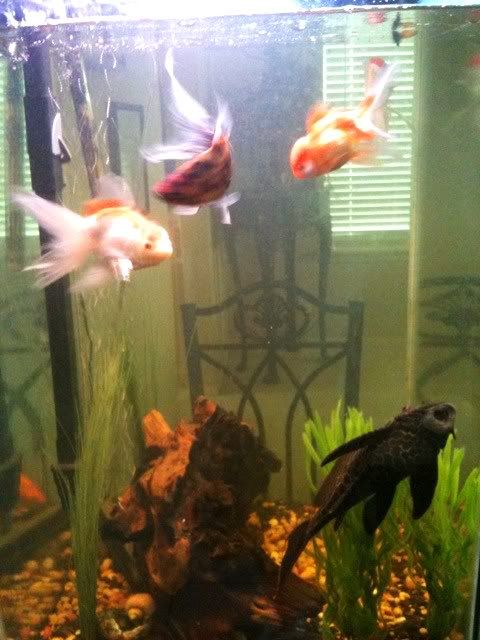 Tank has been planted before also, but the crawfish is like a lawnmower, and chops it all up.
ne" alt=":(" />






$250. only selling because i'm building another saltwater reef at the house, and need the space.





I am disappoint in you\'re grammar.